Darwish Trading Company (DTC) founded by Late Kassem Darwish Fakhro and his Late siblings Abdullah & Abdul Rahman. After acquisition by Kassem Darwish Fakhro & Sons Holding Co, which has specialized group of companies in Qatar, Darwish Trading Co., became the one of the leading company group in State of Qatar. Since, Its Inception, for almost 85 years, Darwish Trading Company was associated to General Trading Business which led to expansion and speciality of its various Sectors.
Established in 1986, Darwish Trading Company (DTC) Xerox is the sole distributor of Xerox and offers the latest and most advanced office equipment in Qatar. Xerox's wide range of digital products and innovative service has positioned Xerox as market leader in providing document solutions throughout Qatar. DTC, Xerox is the first ever company to introduce Management Print Services and other Advanced Xerox Technologies to State of Qatar. It's been a continuous endeavor from many years to serve Qatar in providing best Printing and Other Office Solutions, thereby increasing the economic sustainability in pre-eminent facet.
We serve Schools, small business, government agencies, health care providers, commercial Printing Hubs and Fortune 1000 companies ‑ We span all types of organizations. Beside online and over the phone, we reach and serve our customers through our Global Sales Force, Independent Agents, Dealers, Value Added Resellers and System Integrators. Our Leadership in document technology and services include Printers, Multifunction Products (MFP), Wide format systems (XWF), Production/Publishing systems Group (PSG), Managed Print Services (MPS) and related software. We continue to build on this heritage of innovation today.
Our mission is to provide the highest quality print services available, in the fastest, most economical way possible without ever compromising Quality of Service.We treat every customer with Accountability, Professionalism, while delivering a Quality of Service, building a long lasting mutual beneficial relationship.
We operate under the guidance of five core values. They are our reason for being, without them, success by any measure would be impossible.
Succeed through satisfied customers.
Delivery quality and excellence in all we do
Require premium return on assets
Behave responsibly as corporate citizen.
DTC, Xerox consists of Sales, Service and Copy Centre Division providing best services in efficient way to various companies in State of Qatar.
PRODUCTS
SOLUTIONS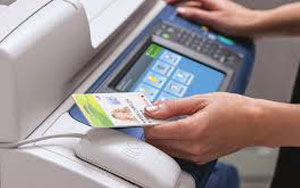 SECURE ACCESS
Xerox Secure Access is a security option for your Xerox advanced multifunction printers (MFPs).

MORE INFO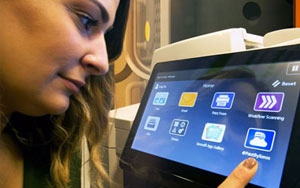 CONNECTKEY
It's time to stop thinking about printers as stand-alone, task-specific workhorses, and start ..

MORE INFO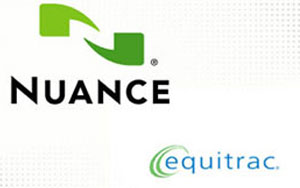 NUANCE
Change in business is constant and creates challenges when deploying print. What makes it challenging ..
MORE INFO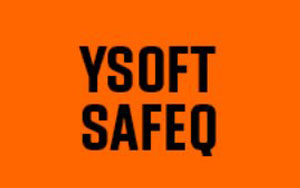 YSOFT
YSoft SafeQ is a world-class enterprise print management suite of modular solutions enabling ..

MORE INFO
MANAGED PRINT SERVICES
Managed Print Services (MPS) remains a proven approach that enables businesses to acquire the skills and expertise they require to address the cost, complexity and risk of an unmanaged print infrastructure.
MPS helps you gain visibility and control of document processes and costs.
MORE INFO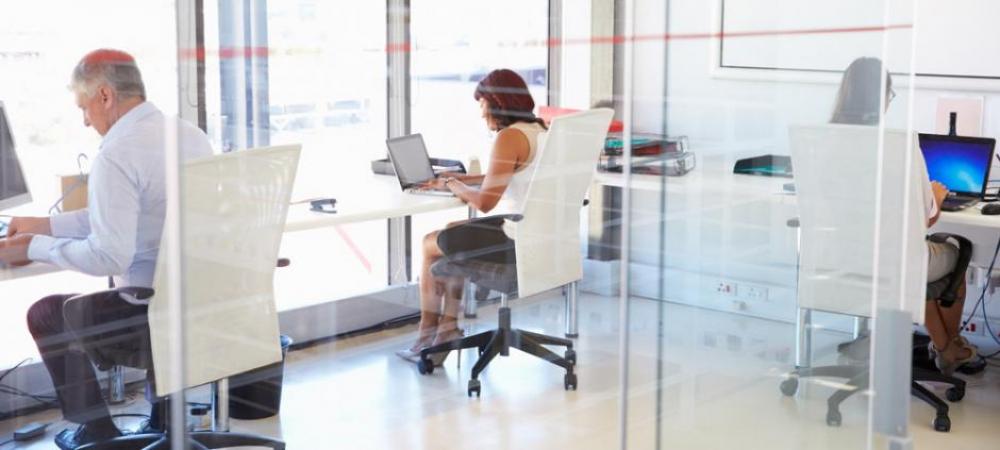 Our Partners